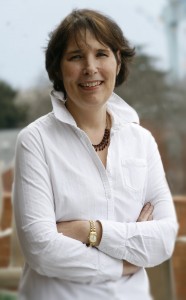 What to say about myself?
I write stories of good and evil, the mysteries of life, and (most of all) the enduring power of love. Although romance is my favorite genre to read (I do love happy endings!), as a writer, I refuse to box myself into a genre.
My first published novel (Surrender to Sanctuary) was a steamy romantic suspense. My second published story (novella Adrienne's Ghost) was a paranormal romantic suspense. In Christmas Dance, I tackled marriage and parenting and what happens in a relationship after the happy-ever-after. I even tried a children's story, Lights of Imani, about a little girl's search for friendship. (That was fun.)
After a hiatus of about five years, when the real world got in the way, I started writing again. Azrael's Chosen is one of a series of 13 short stories featuring common elements, all releasing on Friday, November 13. (You can learn more about the series on our Facebook page.) My story is a police procedural that delves into the mind of a killer bent on fulfilling a teenage oath.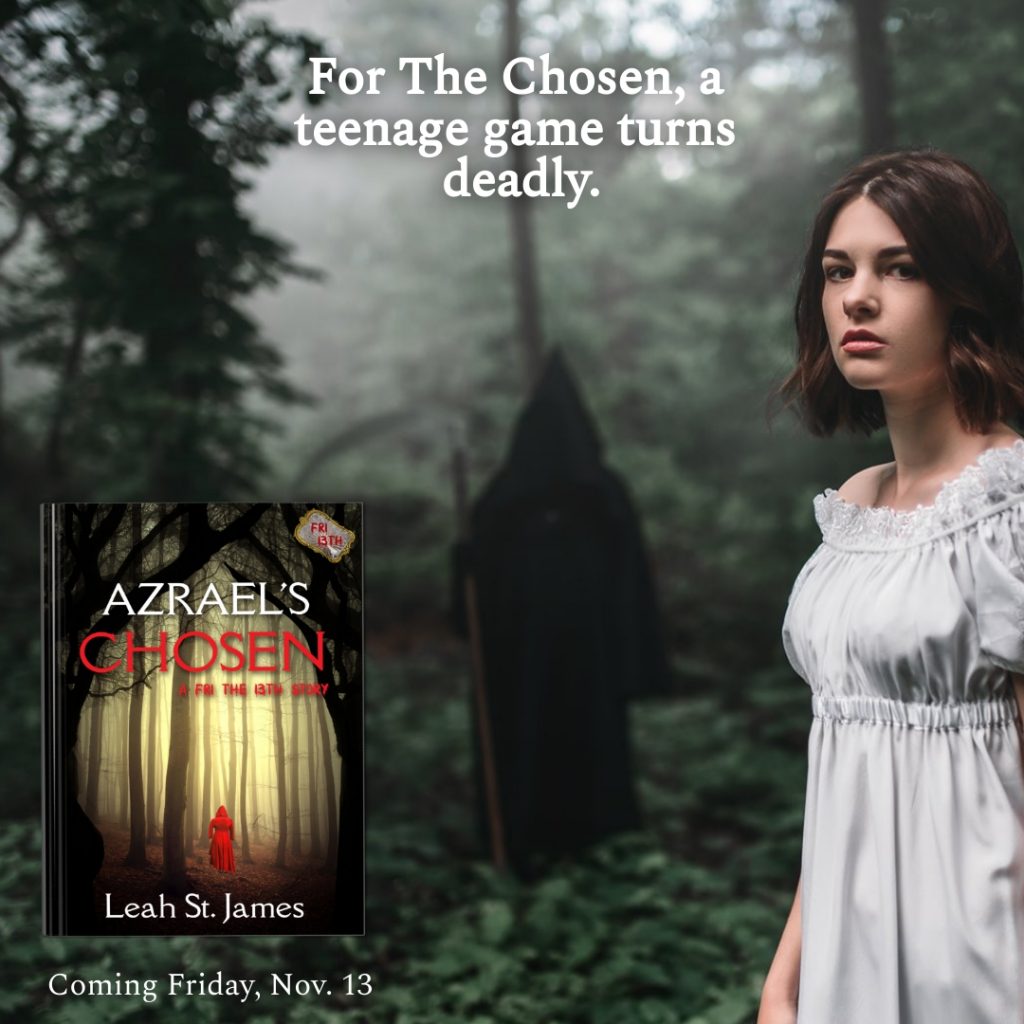 My new projects include a sequel to Surrender to Sanctuary (which probably won't be quite as steamy!) and a new inspirational series that's lighter in tone. I hope to have both ready to share both in the next year.
A member of Sisters in Crime and the Alliance of Independent Authors, I enjoy hanging out with my fellow writers, both online and in person, and am so appreciative of their ongoing generosity and support.
I've been married forever to my college sweetheart. We are blessed with two sons, a beautiful daughter-in-law and a grand-cat, Hercules, who has made a few appearances in my stories. My husband and I met at Penn State, raised our family in beautiful Central New Jersey, and now live in southeastern Virginia. We miss our Jersey friends and the great food (especially bread, cheese and pizza), but love not shoveling piles of snow each winter.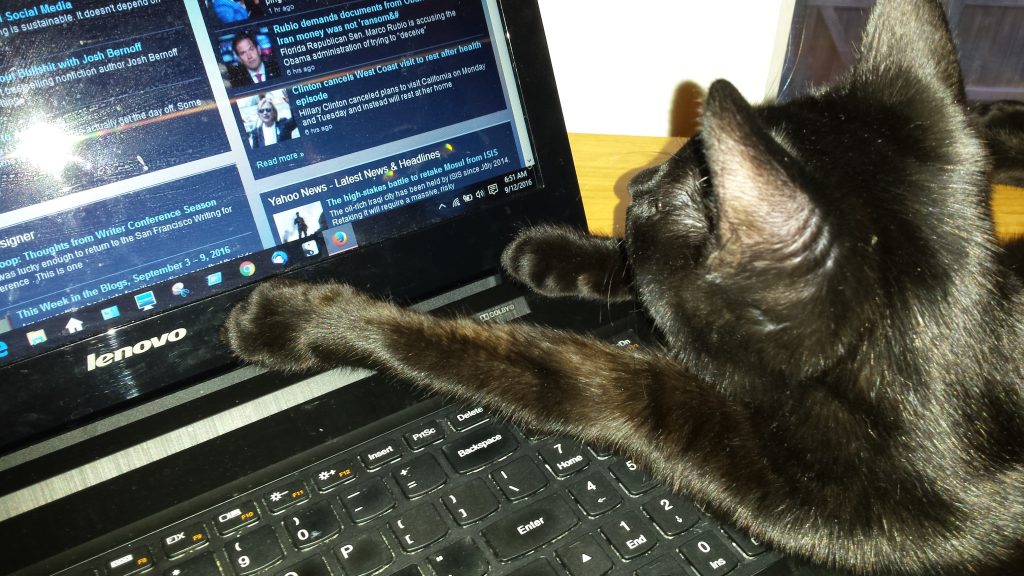 We love spending time with our family and friends, traveling when we can and analyzing the plots of movies and TV shows. My husband is one of those annoying people who guesses even the most twisting plots about five minutes into the start of a show. He's even known in our family as the Plot Master. For a writer, that's a great bonus! He is my first reader, my main critique partner, and the person who gets me out of plot problems, which happens a lot.
I love chatting with readers! Please visit me on Facebook, Twitter, Goodreads, Instagram or Pinterest. To stay up to date on future releases, you can sign up for my (yet to be launched) newsletter.