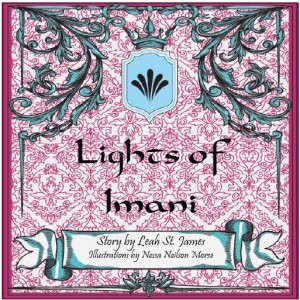 A little girl's big heart moves mountains. . . .
Far from America lies an island kingdom whose people have been separated after years of fighting … until one night when Princess Imani takes a chance on friendship.
I wrote this story at the end of 2011 for a little girl whose name is Imani. All I knew about her, other than her name, was her age and that she loved princesses. This story is dedicated to her, and in her honor, I'm donating my royalties from this book to our local food bank.