I've been fascinated with ghost stories since my first overnight camping trip with the Girl Scouts to Camp NoMoCo in Central New Jersey. I vividly remember sitting in the campfire circle with my friends, hearing tales of how the ghost of Mr. Nomoco wandered the campgrounds, seeking out lost scouts. Even finding out, years later, that there was no "Mr. Nomoco" (Nomoco being an acronym for Northern Monmouth County!) didn't dampen my enjoyment of ghost stories. So it's not surprising to me that ghosts have made appearances, some unplanned, in several of my stories.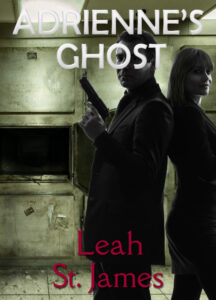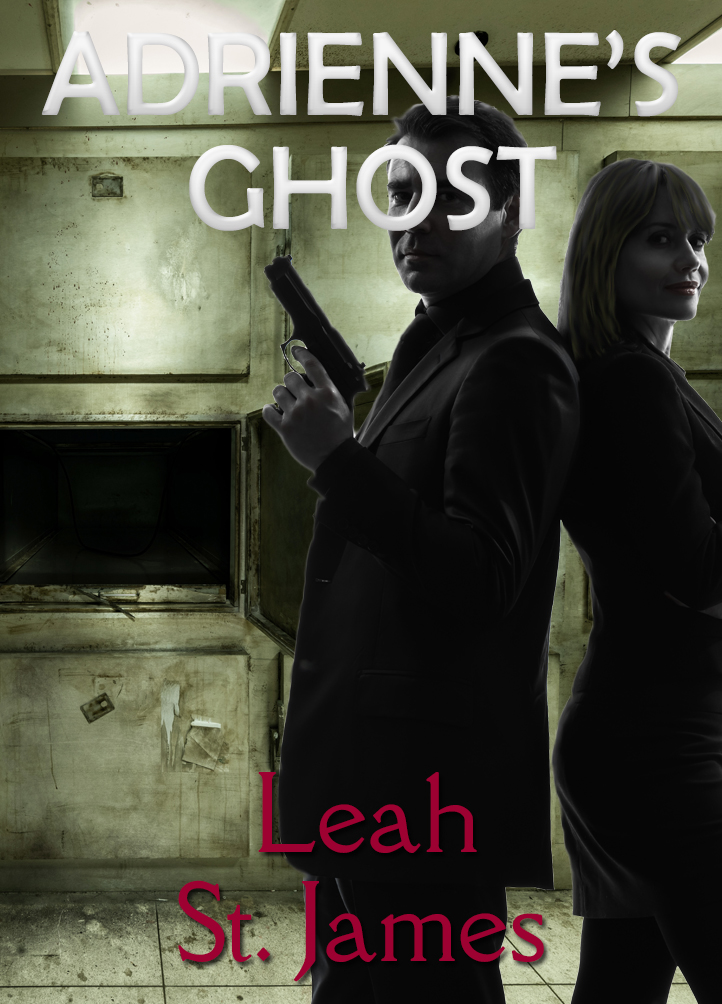 Adrienne's Ghost
Paranormal  Romantic Suspense Novella
Older teens and adults for sexuality
Available in ebook for $1.99 at Amazon, Smashwords and other online retailers.
Available in print in the Murder Times 3 print collection, here.
Do you believe in ghosts? FBI Jackson Yates never did until he met… Adrienne's Ghost. Reviewer says: "Spine-tingling suspense and  gut-wrenching emotion."
Read more, including excerpts, here.
B
lood Moon
Paranormal Mystery Short Story
(Ebook coming soon!)
Available in print in the Murder Times 3 print collection, here.
A true crime book reviewer is fascinated by a series of murders that took place years earlier on a stretch of beach where she and her husband live in Southeastern Virginia. Her fascination turns to unease, then terror, as she finds herself embroiled in what could be the killer's return to the scene of the crimes.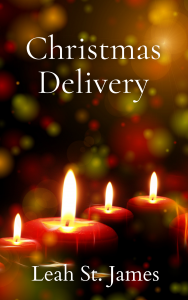 Christmas Delivery
Short Story, Contemporary
Available as part of the Mistletoe Magic holiday ebook collection, here
A chance encounter on a stormy Christmas Eve challenges a woman's beliefs and heals life-long wounds.