| Surrender to Sanctuary | Lights of Imani | Adrienne's Ghost | Christmas Dance |
| --- | --- | --- | --- |
| | | | |
I write stories of crime and passion, mystery and suspense, and most of all love.
Please check back from time to time to learn what's new in my world!
Summertime Sale!

My first published book, Surrender to Sanctuary, is on sale now through (eBook) for half price – $1.49, through August. 16, at Amazon and Barnes & Noble.
So what am I up to this summer?
Hubby and I had the pleasure of spending the day in Colonial Williamsburg last month with a friend from college and her husband. We hadn't see her in many (many) years, and it was wonderful to reconnect, as if we haven't been separated by geography and the happenings of life.
Add to that my love of the history of the American Revolution, and Colonial Williamsburg, and it was a great day.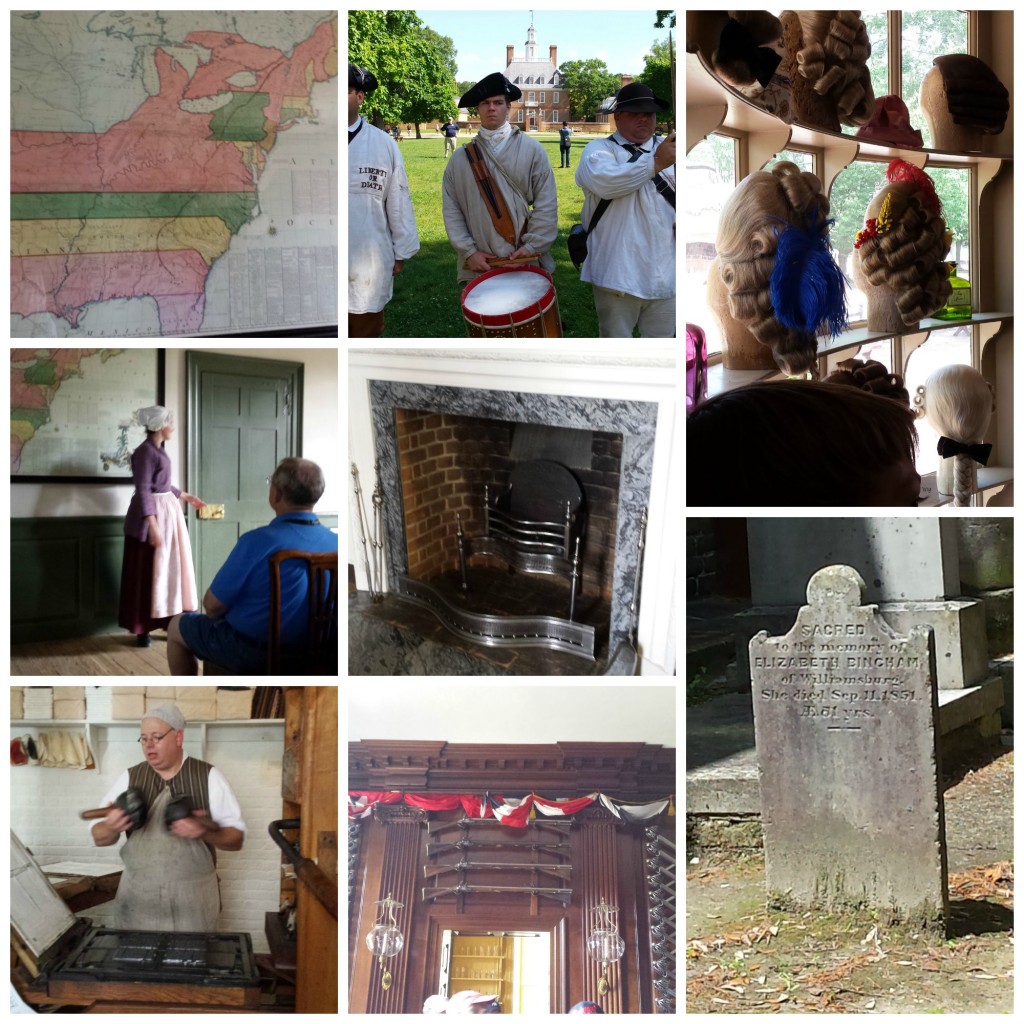 _________________________________
Writing News
My Halloween story, "Blood Moon" has been edited and through the hands of an able writing friend for loose typos, etc. We're getting close!
I've been positing snippets for #1LineWednesday on Twitter and Facebook. Here's are a few:
Screams bubbled from her crimson lips, so loud and shrill they must have come from some deep dark place in her soul.

Two people stood in the shadows. They merged, kissed, then drew apart. Soft laughter drifted on the breeze.one.
Then I got creative with a photo:
___________________
More writing stuff
I'm fortunate to count many writers as my friends, and you can catch me blogging on the 22nd of each month with the Roses of Prose.