Welcome to my website! I write stories of mystery and suspense, good and evil, and the power of love.  After a long writing hiatus, I spent the summer working on some new projects and refreshing old ones.
New short story, available now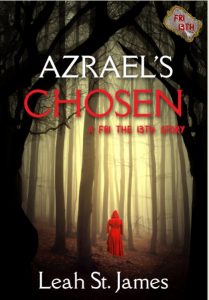 AZRAEL'S CHOSEN, a short story
In the depths of the New Jersey Pine Barrens, teens play a game of life and death. Years later, a killer emerges, vowing to fulfill a teenage oath. As New Jersey State Police Detective Shannon Morgan tracks the killer, she finds herself the next to be chosen.
13 authors ~ 13 stories
Get your fright on.
Available now for Kindle here (99 cents to purchase, free for Kindle Unlimited).
Azrael's Chosen is one of 13 short stories published as part of a project with 12 other authors, all released on Friday, November 13. Learn more about the authors and project on our Facebook page.
Christmas Dance Refresh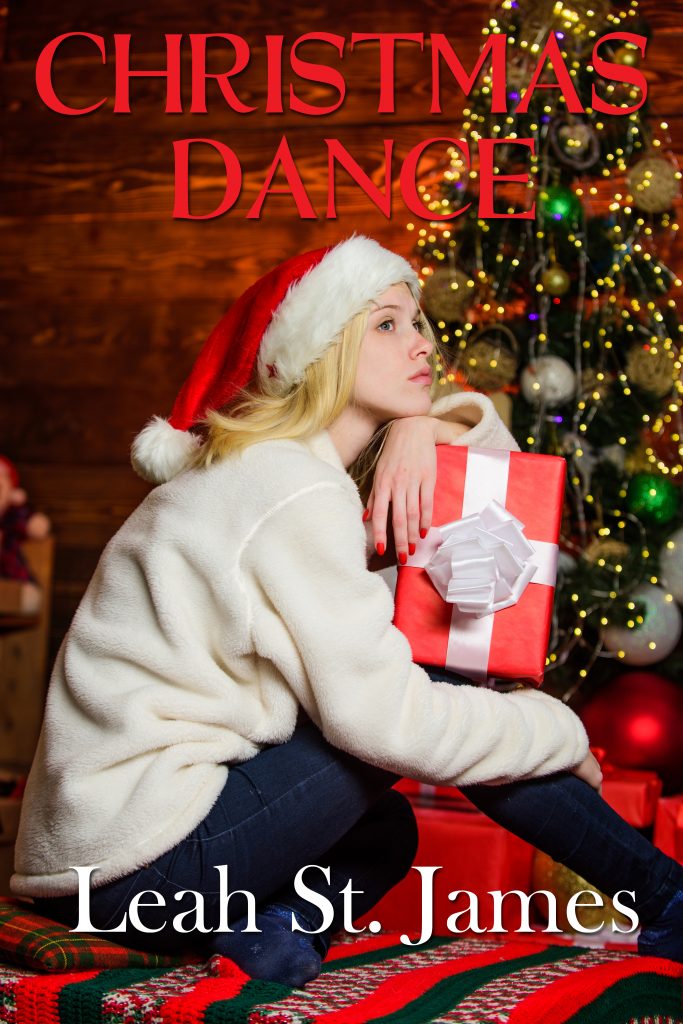 I have always called CHRISTMAS DANCE my "non-romance love story." It's not a romance in genre. It's an exploration of two married couples–good people but with human flaws–who face challenges and disappointments, as all married couples do, and how they deal with those disappointments to reclaim their happy-ever-afters.
I was honored to place as a finalist in OKRWA's 2014 International Digital Book Awards, Inspirational Category, with this story. But after living with it for almost a decade, I decided to take one particular plot point in a different direction. I hope this new updated version brings hope to all who are struggling through a relationship, with decisions they've made, or with disappointments—in others and themselves.
To go along with the refreshed story, I asked my friend (designer and fellow author) Alison Henderson to make me a new cover. (I think she did a fabulous job and am so happy with it!)
Christmas Dance is available now at Amazon for
Kindle for $3.19 (or free for Kindle Unlimited) or in print for $9.99.
New cover for debut novel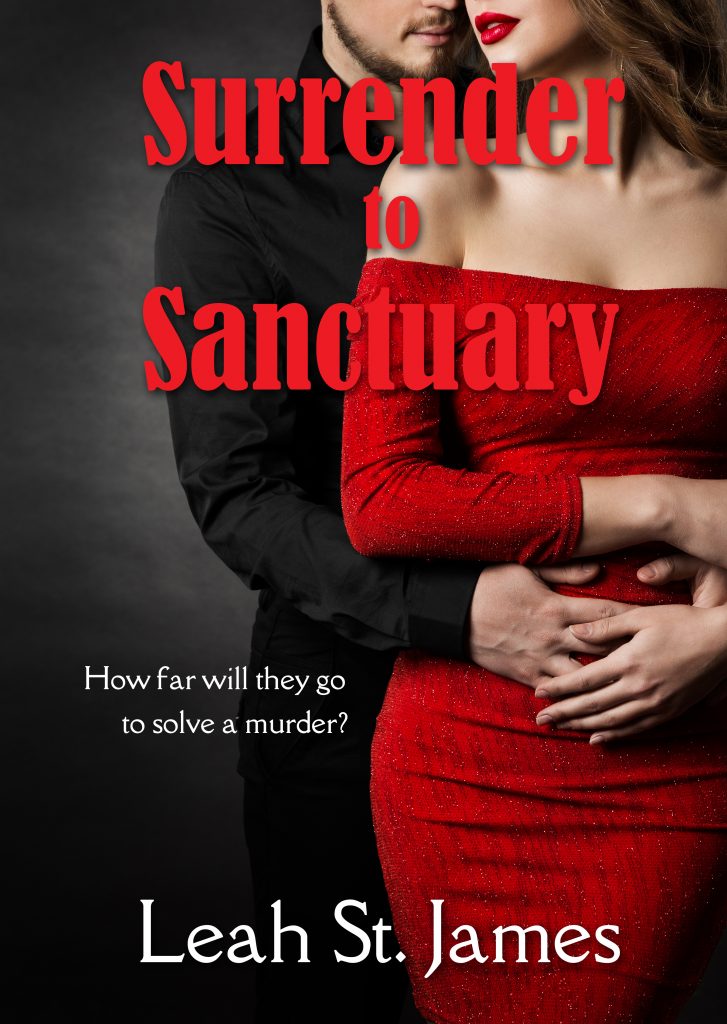 SURRENDER TO SANCTUARY, my debut novel, turned 10 this summer! (I can hardly believe it!) To celebrate, I had a new cover designed, again by the fabulously talented Alison Henderson.
In the story, FBI agents Anna Parker and David Owens go undercover in a BDSM club to solve a murder at the Jersey Shore. It's a sometimes gritty look at sexual domination, both consensual and non-consensual, while telling the love story between the two main characters. I wanted the romance to be prominently depicted while also conveying the more sensual nature of the story.
The ebook is available at Amazon in Kindle for $3.49 (free for Kindle Unlimited). A print version is coming soon!