I write stories of crime and passion, mystery and suspense, and most of all love.
Please check back from time to time to learn what's new in my world!
Happy Thanksgiving!
Many thanks to all who have taken their time to read my stories. Wishing all a safe and joyous Thanksgiving!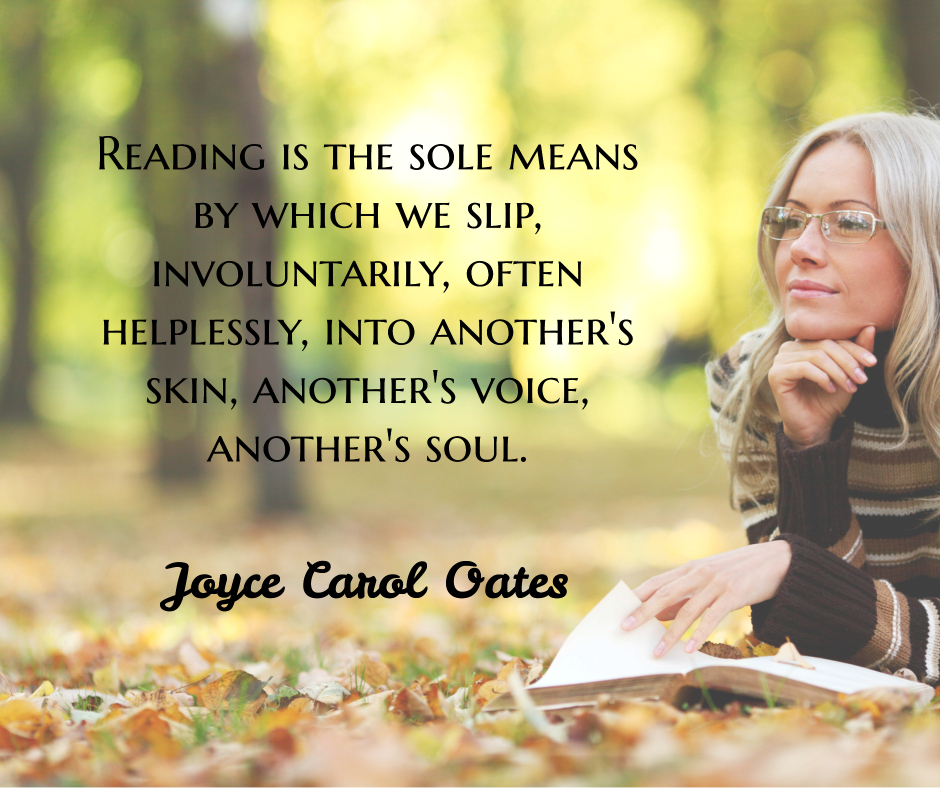 ___________________________________
My Blogging Schedule
I blog on the 6th and the 22nd of each month over at the Roses of Prose group of mostly romance authors.Each day's message is as different and unique as the authors.