Welcome to my website! I write stories of mystery and suspense, good and evil, and the power of love.  After a long writing hiatus, I've been spending the pandemic working on some new stories. Read about a new short story released Friday, November 13, part of a project with 12 other others. Learn more about the authors and project on our Facebook page. And click here to enter our contest for free books! (The deadline to enter is November 30.)
Enter our contest here! Deadline to enter is November 30.
Sneak peek cover!
My first published novel, Surrender to Sanctuary, turned ten earlier this year. To celebrate its anniversary, I asked an author friend who is also a fabulous graphic artist to design a new cover for me.
Here's a sneak peak. Full cover reveal coming soon!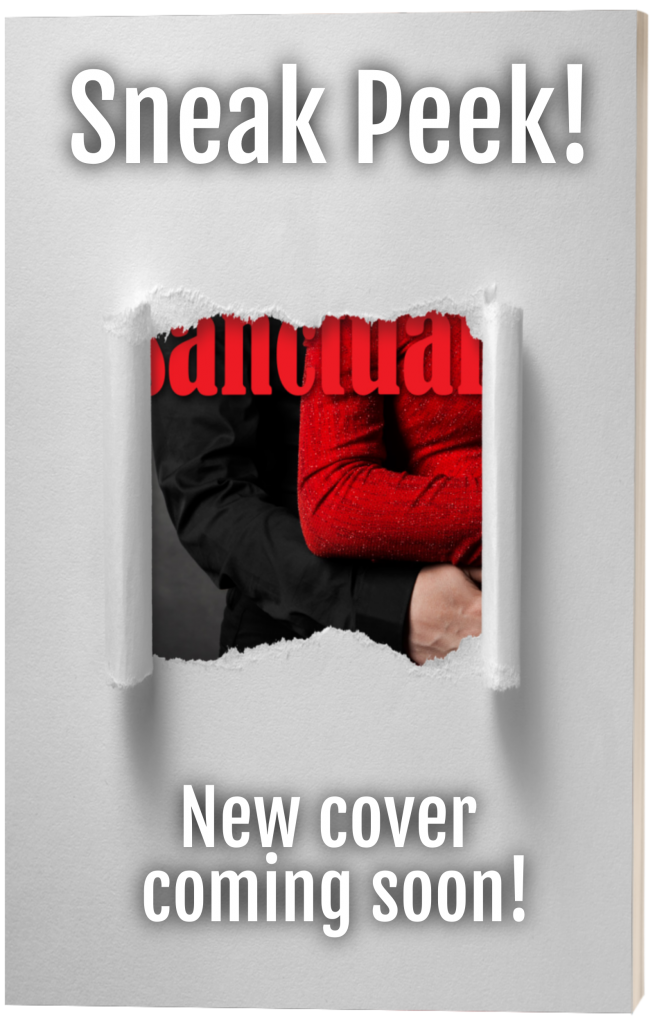 New short story available now!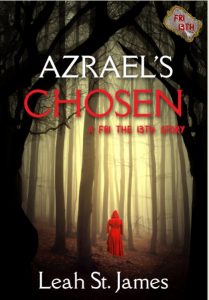 Azrael's Chosen, a short story
In the depths of the New Jersey Pine Barrens, teens play a game of life and death. Years later, a killer emerges, vowing to fulfill a teenage oath. As New Jersey State Police Detective Shannon Morgan tracks the killer, she finds herself the next to be chosen.
13 authors ~ 13 stories
Get your fright on.
Available now for Kindle here ($1.99 to purchase, free for Kindle Unlimited).