I've (informally) challenged myself to try new books and new experiences this year, and I've (luckily!) had a chance to do both so far in February.
First, I compiled a book list for Shepherd.com all about books that should be made into movies or TV shows. (We always talk about which we prefer — a book version or a movie version. I took it a step further…or maybe it's a step back. You can read my list here!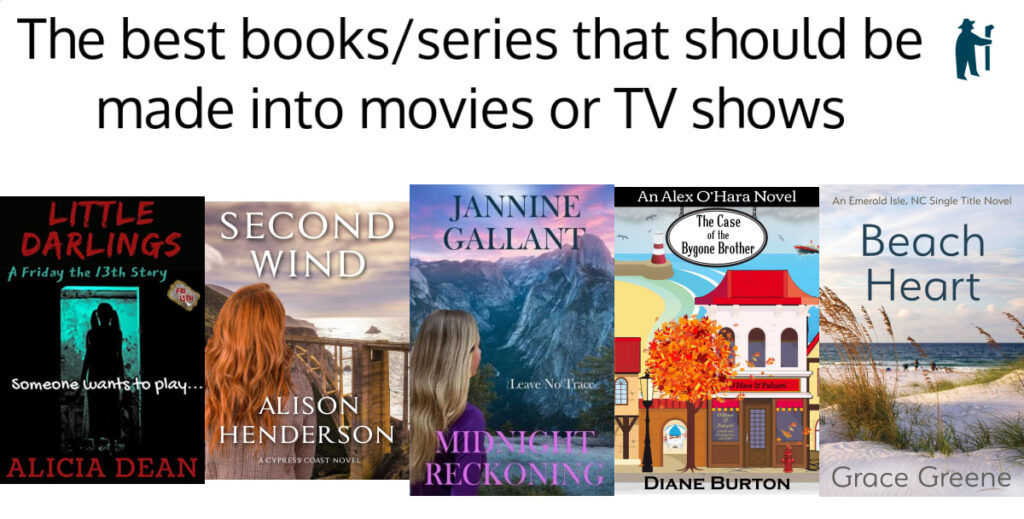 Last night I attended Noir at the Voir, a mystery reading event near my home — six mystery authors shared a short story. It's always inspiring to get together with other readers and authors, and this was no exception. If you have a chance to get to something like this, give it a try!