Hello from Central Virginia!
It's Memorial Day Weekend, and I'd like to thank all who have selflessly served in our Armed Forces, and especially those who have given all. I honor their courage and sacrifices, as well as those of their families and loved ones.
As we get together with family and friends, enjoy barbecue and more, may we never forget.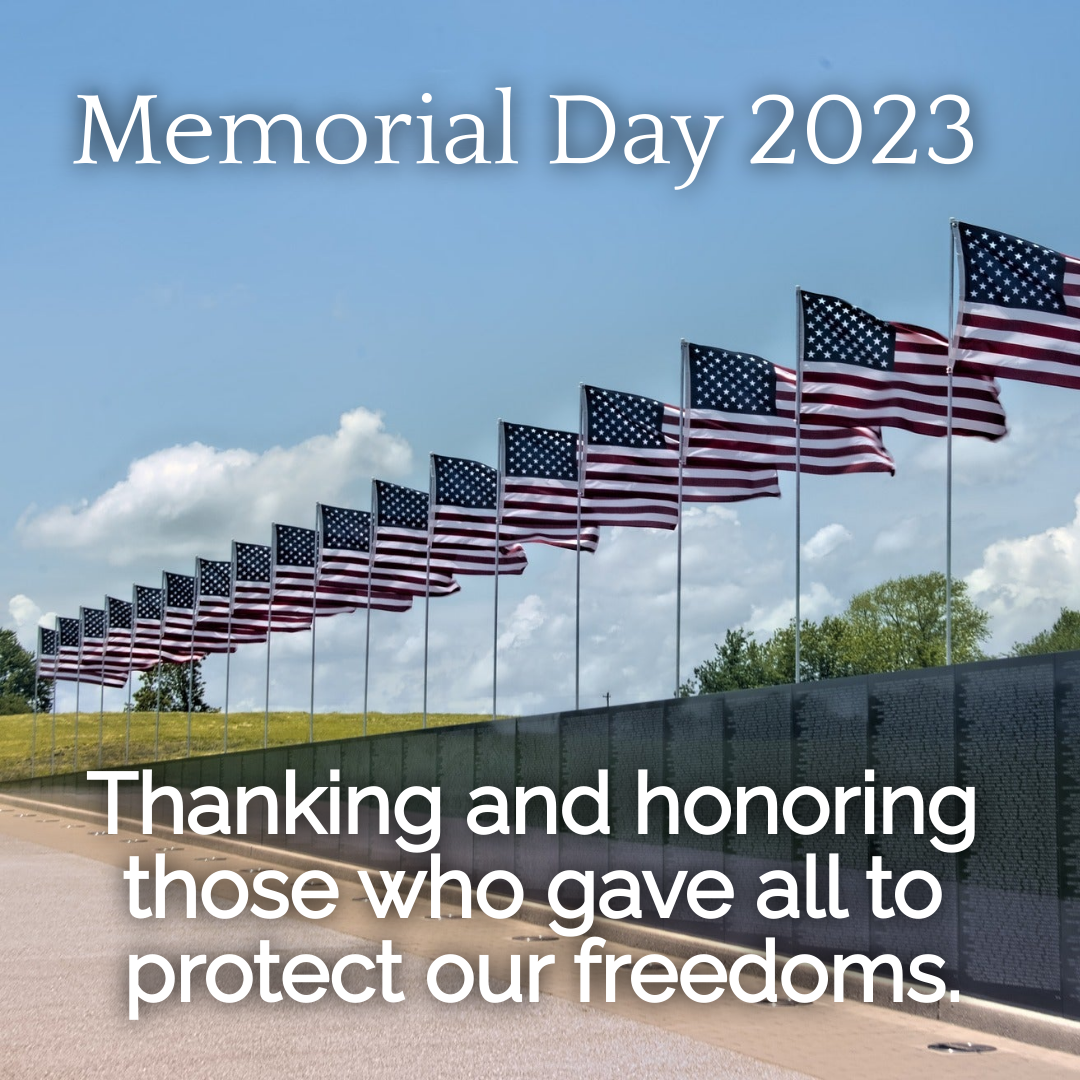 In other news, my children's book, LIGHTS OF IMANI, is available again in print from Amazon. This was a story I wrote more than a decade ago for a little girl as part of a holiday gift from the office where I worked. I hope she enjoyed the story then, and I hope children will enjoy it now.