Hello and Happy November!
If you follow my blog, you might have noticed I've been writing my thoughts about the books I'm reading. Instead of sharing my most recent book this week, I'll share my three favorite books of the year as posted on Shepherd, a new book-discovery site. (Click here to see the top 100 list of favorite reads submitted by more than 900 authors and readers!)
Normally I read romantic suspense, light romance and comedic romance, mystery/suspense, and women's fiction, but I challenged myself this year to read different genres–more thrillers, psychological thrillers, and books with a strong sense of history–and these three books fit that challenge. Thanks to my local library for having a great selection!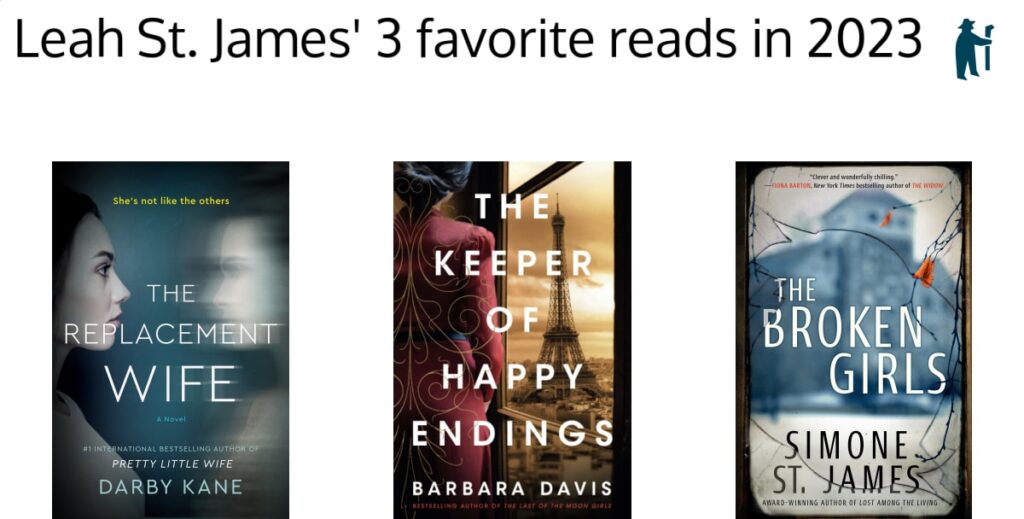 At the same time, I don't want to forget my first book loves, and next week I'll post my thoughts on a recent read in one of my traditional genres.
Looking ahead, I have a busy month — and I bet you do, too!
On November 4th I was at the Rappahannock Writers' Conference in Fredericksburg, Virginia, on behalf of the Sisters in Crime Central Virginia Chapter. I had a great time talking with writers of all genres and discussing the benefits of writing groups.
On November 11th, I'll be at the Hanover (Virginia) Book Expo with about 40 other authors. Aside from talking books, we'll be celebrating veterans and thanking them for their sacrifices and service to the country.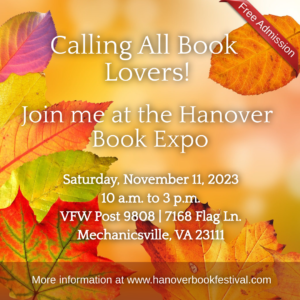 The following week, I'm participating in a craft/vendor fair in my community and am hoping to make some ceramic tile coasters for sale, along with my books. (No relation between the coasters and my books. I just have fun making the coasters, and they make cool hostess gifts and stocking-stuffers. I'm not really a craft-y person–my sister got those genes in my family–but decoupaging on a tile, that I can handle.)
Wishing you and yours a stress-free month and a joyous, safe Thanksgiving with loved ones and good food.
Leah