Hello and welcome to my website!
After 12 long years, SANCTUARY'S PROMISE, the sequel to SURRENDER TO SANCTUARY, is available in ebook (all formats) at Smashwords and in ebook (for Kindle) and print at Amazon. Read more about the story below!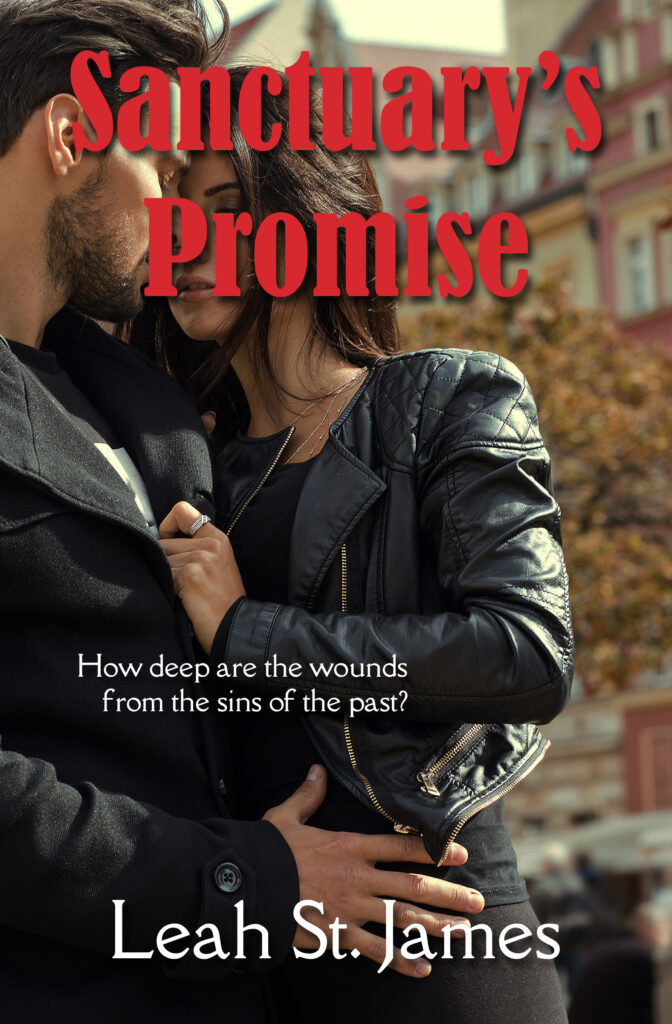 SPOILER ALERT: If you haven't read SURRENDER TO SANCTUARY, you might want to stop here. If you want to keep reading…
The story picks up six weeks after the conclusion of the first story. We find our heroes, FBI agents David Owens and Anna Parker, still in love, ready to head back to FBI Headquarters to resume their duties in one of the Bureau's special investigative units. When tragedy strikes, they're thrust back into the Sanctuary organization's shadowy operations to solve another murder. But this time the attack isn't random..
Unknown enemies have targeted Sanctuary's headquarters and founder, forcing David and Anna to delve into its roots and closely held secrets, secrets with international political implications. As the two struggle to make sense of their discoveries, they find themselves in the killer's cross hairs, racing to unlock the mysteries of the past, and protect the future of their growing love.