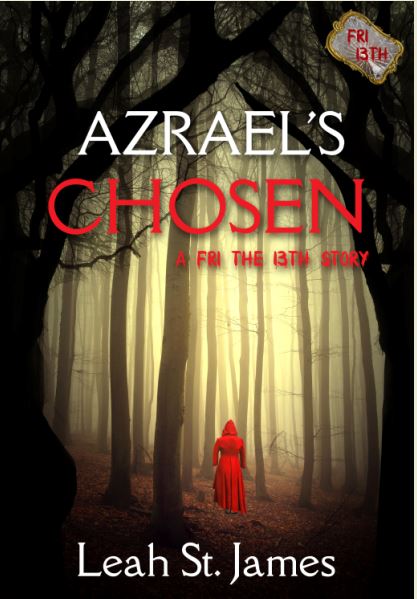 Azrael's Chosen | A Friday the 13th Story
13 authors ~ 13 stories. Get your fright on.
Police procedural/crime/mystery
PG-13, some violence, no sexuality.
Deep in the Pine Barrens of New Jersey, a group of teens play a game of life and death. Years later, a killer emerges, vowing to fulfill their teenage oath. New Jersey State Police Detective Shannon Morgan tracks the killer and finds herself next to be chosen.
Available at Amazon.com for Kindle ($1.99), free for Kindle Unlimited members.
(Available in print in the Murder Times 3 collection, here.)