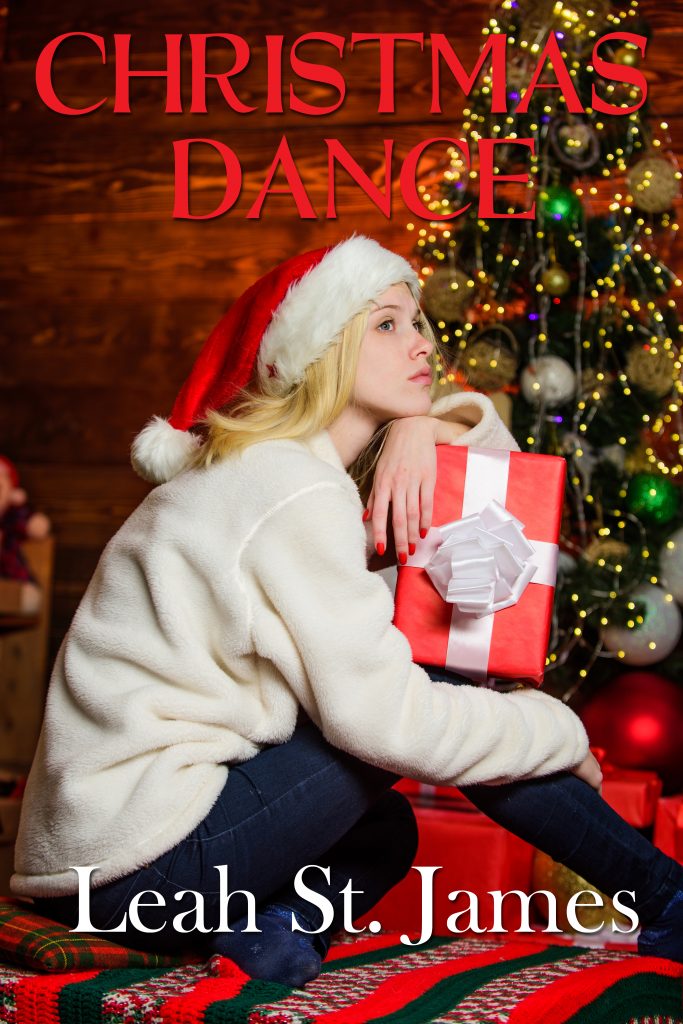 I call this story my non-romance love story. It doesn't fit the industry standards of a romance, but it is a love story with romantic elements. When I first wrote the story, there was one particular plot point I included but with doubts, and I was honored with a second-place award in the Oklahoma Romance Writers International Digital Awards in the Inspirational category.
After receiving some reader input, I updated the story in 2020 and changed that particular plot point.
---
Alexandra Anderson has a loving husband who provides for her every need, a beautiful home in the suburbs, and money to fulfill her slightest whim. But after a lonely childhood, what she wants more than anything is a baby, a family of her own.
Sam Herrmann is married to his college sweetheart, and together they have three healthy, boisterous boys. Sam spends his days running numbers as a government accountant, and his nights and weekends trying to keep up with the grueling family schedule set by his wife – a wife he can barely remember.
What happens when two married people take a look at the perfect lives they've created and decide it's not enough? What happens when those same two people catch the eye of a stranger, and like what they see?
Christmas Dance
A story of love and marriage. A story of long-held secrets, lies and forbidden temptations.
A story of redemption and hope.