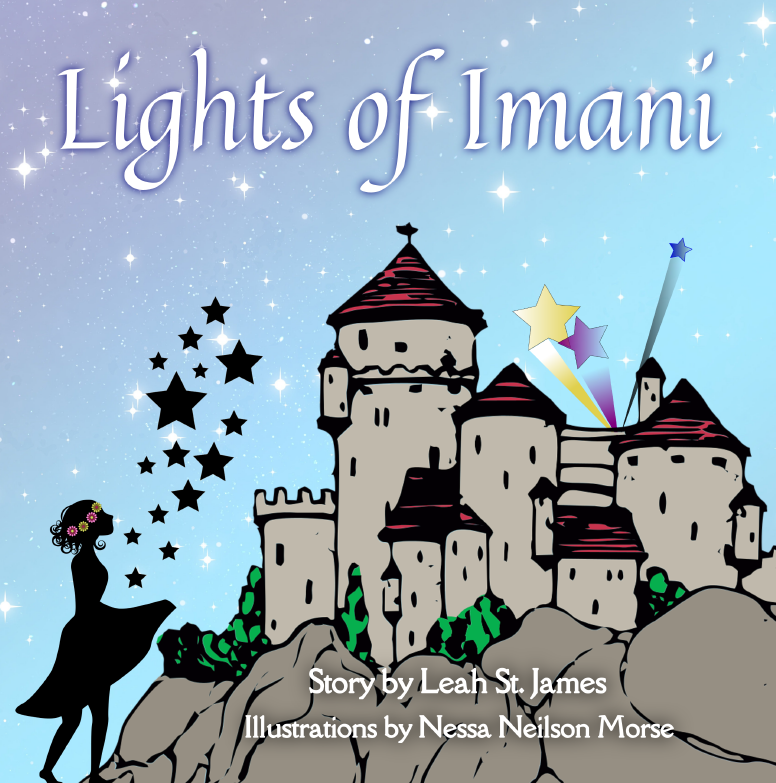 The Story Behind the Story
I wrote this story as a part of a team effort where I worked. We had adopted a little girl for the holiday season, and all we knew about her was her age (8), her name (Imani), and that she loved princesses.
Since this was a news organization, and my teammates were talented journalists, I said, "Hey, why don't we write a story for her, design it on a newspaper masthead, and have it framed!" I thought it would be a unique memento for a little girl. They said (collectively), "Great idea…make it happen!" 🙂
So I wrote the story, one of our wonderful designers put it on the organization's masthead, and someone else had it framed. We also purchased clothing and toys for her. My only regret was that we never got to wish her a joyous holiday in person or see her enjoy her gifts. I hope she did.